As we begin a new year, you may be wondering what goals or plans you can add to your New Year's Resolutions to help you achieve a more exciting and happier year than the last.
It could be anything from maintaining a healthy weight, exercising more, stopping bad habits like smoking, taking better care of your overall health, meeting your saving goals for the year, improving your career, prioritizing quality time with loved ones, or starting music lessons.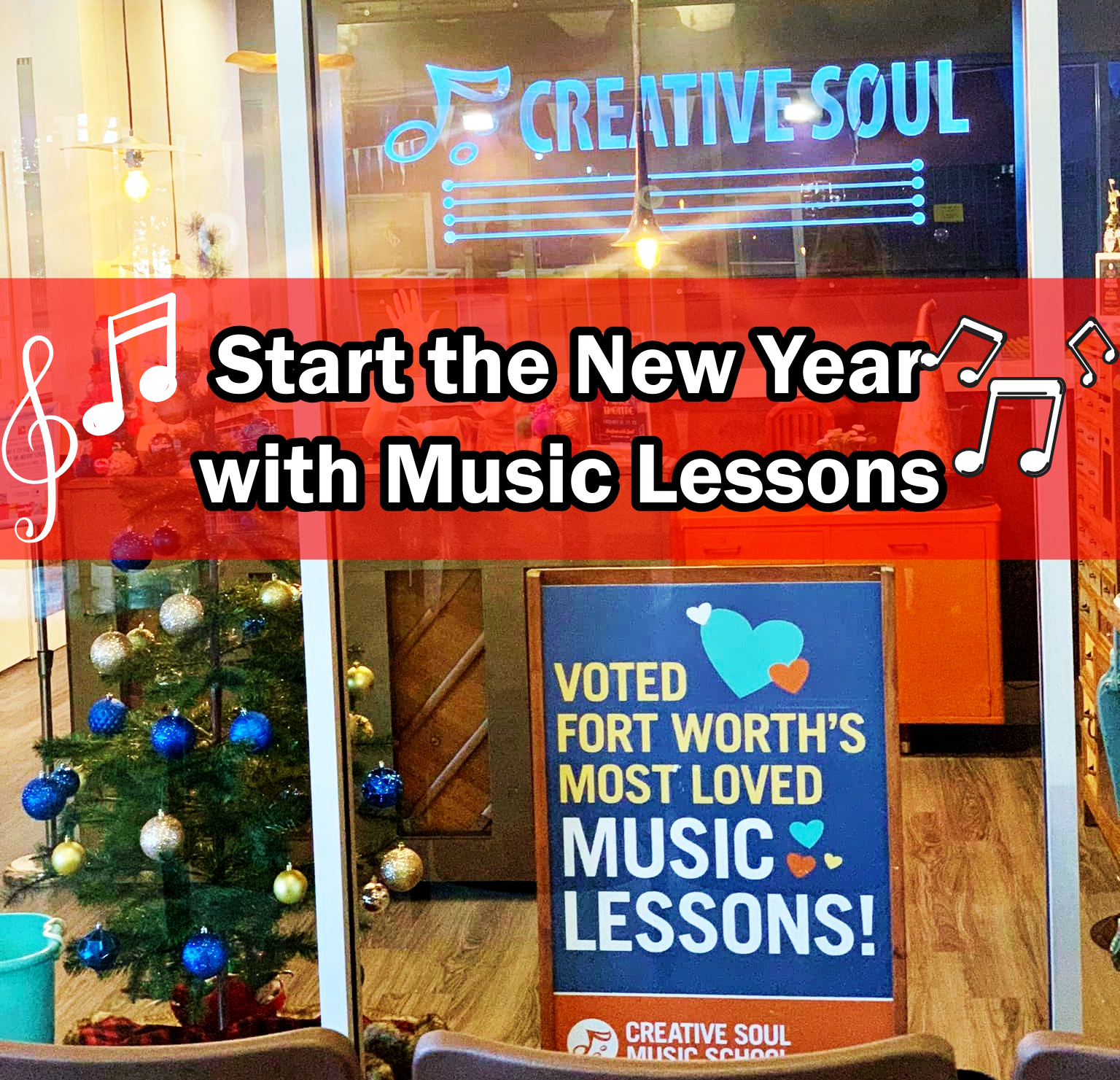 Start the New Year with Music Lessons in DFW
Why the New Year the Best Time to Enroll in Music Lessons?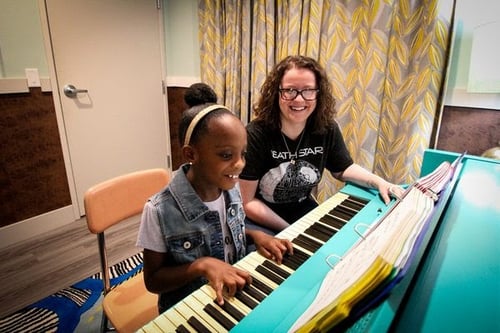 The new year is the time to make a fresh start, develop a new habit or learn a new skill. Music lessons are a great New Year's Resolution for children (or adults) because you learn a new skill and develop the healthy habit of consistent music practice and discipline.
At Creative Soul Music School in Dallas-Fort Worth, we make sure each child and adult music student at our school enjoys their music lessons. We offer music classes for kids as young as 6 months old to seniors. You can learn more about our Early Childhood Classes on our website.
How Long After Class Enrollment Can a Child Start Music Lessons?
After music class enrollment at Creative Soul Music School in Fort Worth, Texas, you choose the schedule that works best for your child and you can get your child started right away.
Music lessons for kids and adults in DFW last 30 minutes or longer - up to 60 minutes max. Learn more about the benefits of each duration of music lessons.
How Long Does It Take for a Child to Learn to Play an Instrument?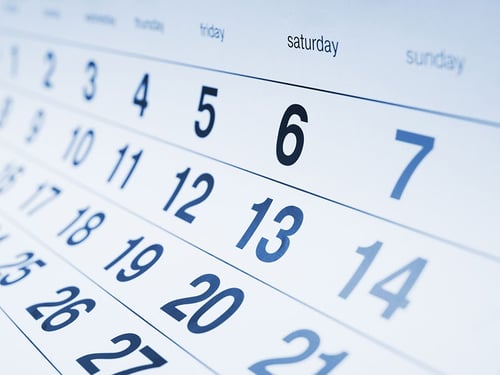 (Photo credit: Britannica)
We all dream for our children to learn an instrument so fast that they are ready almost right away to perform at special events and family gatherings. Studies show that they can perfectly play an instrument in 2 to 3 years.
It takes patience as we wait for our children to be fully trained to perform on a stage.
For adults, you can usually learn to play an instrument in as fast as 4 to 6 months. That's way faster than for children who are just starting out.
Creative Soul Music School Special Offers
Creative Soul Music School is the largest music school in North Texas.
We have 3 locations - Fort Worth, Southlake-Grapevine and Keller-Watauga - each staffed by our award-winning teachers.
Some other added benefits you'll find at Creative Soul:
Receive 1 free music lesson plus unlimited monthly makeups when you sign up for a class
Win trophies and wrist bands for music performances
Enjoy free recital opportunities twice a year where you get to perform at amazing music halls like MC David Studio at Bass Hall in Fort Worth.
Wondering if we have the instrument of your choice? Learn more about each of our lessons by instrument below:
When is the best time of year to enroll kids in music lessons?
How long after class enrollment can a child start lessons?
How long does it take a child to learn to play an instrument? If they start at the beginning of the year, will they be at a good place come next Christmas to participate in Christmas performances for family and friends?
Talk about the benefits, if there are any, of children starting music lessons at the new year. Can talk about new year's resolutions and how this is a great one to have on your list (for kids and adults) and one that kids don't have to give up on so easily because they'll have fun learning to play!
You can talk about how it's never too late to learn an instrument. Are there a lot of adults who put "learn an instrument" on their new year's resolution list? This could be their year!
Is Creative Soul running any specials for new sign ups at the beginning of the year? Will other music schools be running specials, too, for any readers who