We opened our Southlake Grapevine music school in Spring of 2016 in the 280 Sports Complex, with neighbors such as Emler Swim School, Southlake Gymnastics Academy and many others. We're convenient to State Hwy 114, and to State Hwy 26. Our location makes us ideal to serve students out of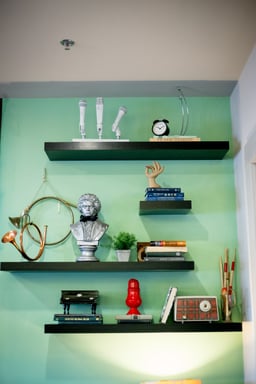 Southlake, Grapevine, and Colleyville.
This is a convenient location for families where parents can sit and relax while their kids are taking lessons. Our spacious parent's lounge offers free WiFi, which means instead of sitting in a cramped retail store you can catch up on some work, play a video game, or do anything else you'd like to do. Of course, you're always welcome to sit in on your child's lessons, or to observe them through the wide glass windows in every door.
Creative Soul is building a music community where musicians can have fun learning, while instilling confidence, discipline, and recognition. Our schools are professionally managed and include performance venues where our students perform in private student showcases, songwriter nights, and student band concerts throughout the year.
Kid-Friendly Music in Southlake, TX & Grapevine, Tx
One reason we love our Southlake Grapevine location is the number of kid-friendly music opportunities there are to explore. We believe kids should be good audience members as well as good performers, and want to share every opportunity for them to get exposed to great music of all kinds. Here are a few opportunities to explore.
Of course, you can always attend one of the free concerts we hold right here at Creative Souls. We love giving students lots of opportunities to perform for their loved ones. Performance is one of the great joys of learning music, and of course it gives you the opportunity to see what your children have been learning, too!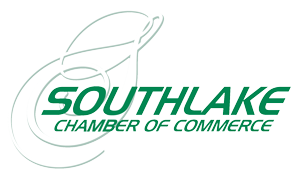 Our Southlake Grapevine Location
What will you find at our Southlake Grapevine location?
Convenient hours to fit every schedule.

Fun, engaging & professional Faculty team of music teachers who love music and care about your kids.

Lots of awards to celebrate achievement.

Performance opportunities at amazing local venues including Bass Hall & The Palace.

Fun and laughter every day your child comes to class.

Large observation windows on every door, allowing you to watch as your children learn
Stop by to meet our Soul Team, tour our facilities, and become a part of our Creative Soul Family.
Music Lessons Offered:
Contact Us
280 Commerce St. #195
Southlake TX 76092
(817) 764-1074
Our Faculty
We are so proud of all of our team of Music Teachers. They are experienced, engaging & professional teachers & talented musicians. Meet our team!
Hours of Operation
Mon – Fri: 8am – 9pm
Sat: 8am - 7pm