My retired grandparents bought a piano, but they are not using it. They have more time for social media, reunion parties, travel goals, petkeeping, gardening, and more. There is nothing wrong with what they are doing, but having a musical instrument in the house is a gift because not all aspiring musicians are family-supported with free instruments.
I believe all retirees have a musical goal in their activity list, but some are not practically serious with it even if they have an instrument. Perhaps they forget to study because of other tasks, or if they do remember they lack the motivation and are not confident to learn because of their age.
Are you one of them? Do you want to get started seriously and develop your musical hobby? For motivation, you must definitely learn the benefits of learning an instrument, the easiest instruments to play, and the opportunity for you to enroll in professional music lessons for a practical guide with certification.
,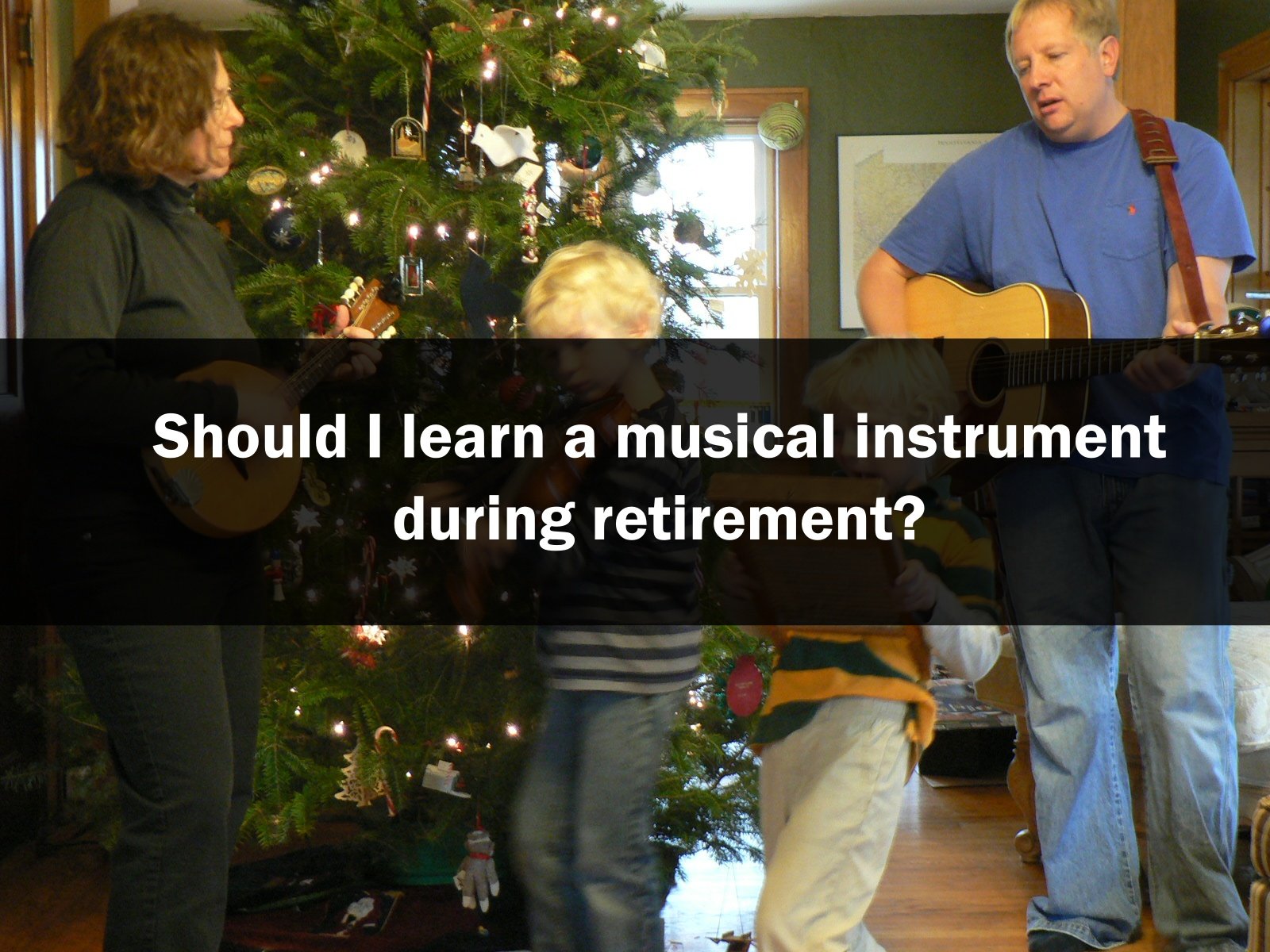 If you haven't bought any musical instrument and this is your first time learning, then you should buy the easiest instruments first so already get started by learning the simple chords