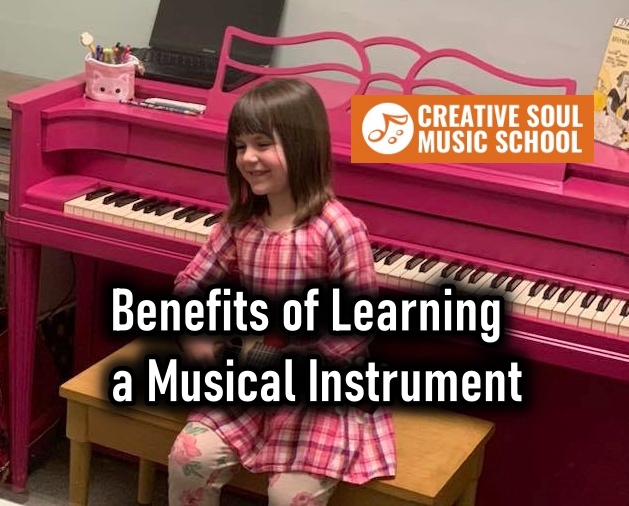 "Learning a musical instrument is challenging, it demands fine motor skills and coordination. It develops children's listening, thinking skills, imagination and perseverance. It brings out the very best in the children as they work collaboratively with their peers and teachers."
- Sheila Hancock, English Actress and Author
There are Top 6 Reasons Why People Take Music Lessons. In this..