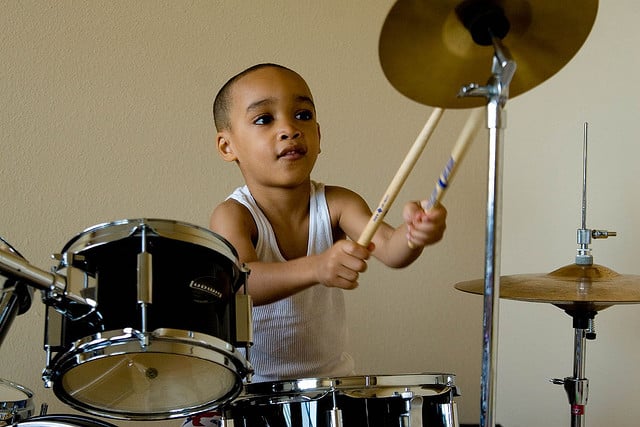 Photo by Jeff Moore / CC-BY-NC-ND
As parents, most of us want our children to learn how to play a musical instrument. There's an abundance of research that shows how valuable being involved in music can be for a child. But how do we help our children pick the right instrument? Pick it for them? Let them pick?
We've found some great suggestions from expert musicians on what instrument a..