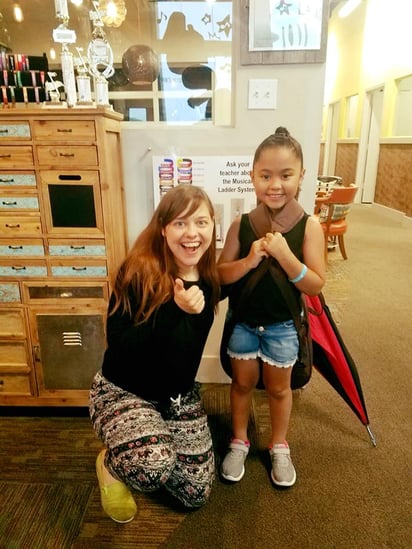 Students are motivated to play an instrument on holidays such as Christmas and New year because of the happy holiday energy and that schools require them to perform on stage. They're the happiest at performing because they look good and they are being filmed at their performance.
But once the holidays ended, they seem to be uninterested to play anymore. It's fizzled out, and they're not at their happiest to practice even at home.
When they do practice at home, they easily get tired usually and they lack motivation. They wanted to watch TV and video games instead of practicing because the music teachers are not around to monitor them.
It's true that because of your busy schedule, you do not have time to monitor your child's music practice or even brush your kid's teeth or sometimes give them a bath. But here in this blog, learn how we ordinary parents can help them be motivated to play an instrument.
4 ways to make your child motivated in playing an instrument
1. Reward them trophies, wristbands, plus free recitals!!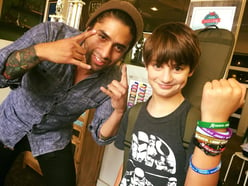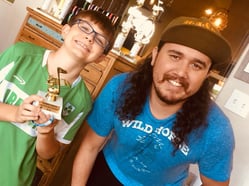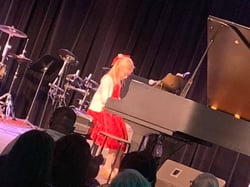 Creative Soul Music School have the coolest ways to make your child motivated in all months. We provide musical ladder wrist bands, trophies, and recitals they will make your child happy and perform on stage!!
2. Join your child in playing music.
Children are motivated to play if their parents are around to support them. Good news, we have a program called "Add a Parent" Program wherein parents can join the fun at learning an instrument. Your child will be so happy if you have a duet with them.
3. Let your child perform on stage.
Our Student Band Program and Summer Music Camps: 7-16 years old | 3-6 years old are perfect to keep your child motivated to play an instrument in every season!
4. Enroll in group classes
Lil' Soul Music Class (ages 4-6) is an educational and fun way to teach the basic music fundamentals, as well as give moms and dads a well deserved break!
Mommy Baby Makin' Music Classes (ages 0-3). This weekly 45-minute small group class is great family time through the introduction of music for parents, grandparents, & families!
Also see: Private Music Lessons