Are you preparing for an amazing blow-out for your birthday boy/girl? Consider a rock band party or other great party ideas. Check out our full list!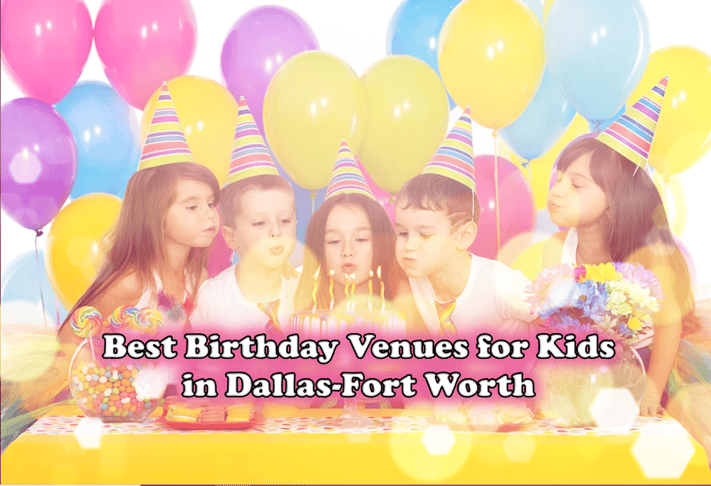 Photo by CDN Parenting
Best Birthday Venues for Kids in Dallas-Fort Worth
1.

Creative Soul Music Birthday Parties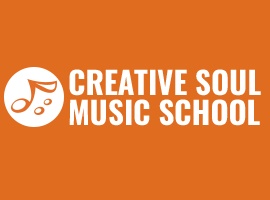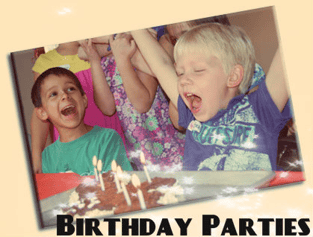 A musical birthday is like a Disney-theme party; magical, fun, and unforgettable. What are you waiting for? Make the children have the biggest smiles on their faces as they learn how to sing along with friends. The kids will have a chance to perform in a band with the help of an instructor. No experience needed!
Venue Cost

$275

for up to 12 children, $7/additional child

Duration

2 hours (45 mins of Music Performance)

Address & Landline

Fort Worth:

5236 S Hulen St, Fort Worth, TX 76132 | +1 817-677-8506 | (817) 677-8506

Southlake/Grapevine:

280 Commerce St #195, Southlake, TX 76092|+1 817-764-1074 | (817) 764-1074

Keller / Watauga:

5633 Watauga Rd, Watauga, TX 76148 |+1 817-485-7464 | (817) 485-7464

Email

info@creativesoulmusic.com
Learn more: Creative Soul Music Birthday Parties
2. Kids Garden Club
Kids' Garden Club also offers Children's birthday party venue. Get a chance to see all sorts of flowers and plants.
Venue Cost

$595 - $1015

Duration

90 minutes to 120 minutes

Address & Phone

11661 Preston Rd. Ste. 150 Dallas, Texas 75230 | Above Mi Cocina

(214) 434-1126 | +1 214-434-1126

Email

greenthumb@kgcdallas.com
Learn more: Kids Garden Club
3.

SPARK! Adventures in Creativity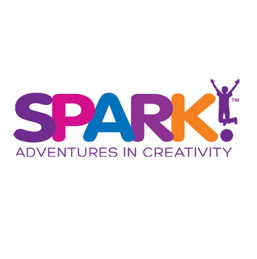 SPARK! is a complete definition of art. From wall paintings to playgrounds, the children will enjoy this venue. They also offer a birthday venue for children.
Venue Cost

$375-$675 for a maximum of 25-30 guests

Duration

2 hours of fun, plus 30 minutes of set up

Address & Phone

1409 Botham Jean Blvd, Suite 004, Dallas, TX 75215

+1 214-421-7727 | (214) 421-7727

Email

info@sparkdallas.org
Learn more: SPARK! Dallas
4.

Frontiers of Flight Museum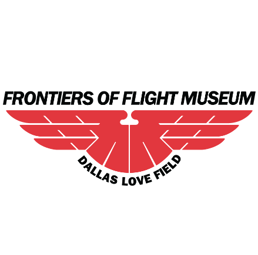 Frontiers of Flight museum is perfect to expand your child's science knowledge. Let your child discover vehicles, galaxies, artifacts, and more while celebrating his birthday!
Venue Cost

Member Cost $200
Non-Member Cost $250

Duration

90 minute timeslots plus 30 minutes setup time

Address & Phone

6911 Lemmon Ave., Dallas, TX | (214) -350-3600

Email

Info@flightmuseum.com
Learn more: Frontier of Flight Museum
5.
Altitude Trampoline Park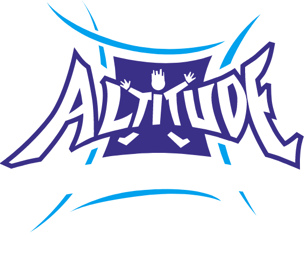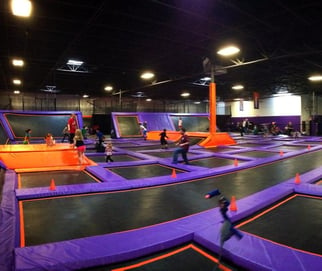 How about a fun jumping birthday with friends? Go for the highest jumps at Altitude Trampoline Park with 10+ friends.
Venue Cost

$249 - $599

Duration

2 hours of Jump Time For 10 Jumpers+

Address & Phone

Fort Worth at Kroger Drive, 5650 Kroger Drive, Fort Worth, TX 76244

+1 817-741-5867 | (817) 741-5867

Email

info@altitudetrampolinepark.com
Learn more: Altitude Trampoline Park