We are always looking for fun and exciting places for our children. Get ready and learn the best fun places for toddlers in Dallas Fort Worth.
Similar to:
Kid's Activities to Do This Summer Near Fort Worth
Hobbies for Kids in Fort Worth
Best Fun Places for Toddlers in Dallas Fort-Worth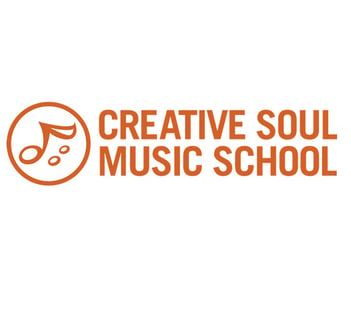 Lil' Soul Campers are introduced to fundamental music concepts, instrument exploration, & the excitement of stage performing! Through music, art, & movement, campers discover engaging play & learning of musical concepts, singing, acting, and rhythm. To top it off, campers will even perform what they've learned end of week for parents, family and friends!
Activities:

Singing, Instrument Exploration, Fast/Slow and Long/Short, High/Low and Loud/Soft Sounds, Learn the Stage and Microphones, Notes and Rests, Skits and Monologues, The Musical Staff &Basic Dance Choreography, Rhythm, Pitch, and Tempo, Kid Crafts,, Parachute Activities, Bubbles and MORE!

Cost:

$150

Phone and address:

Fort Worth: (817) 677-8506 | 5236 S Hulen St, Fort Worth, TX 76132

Keller Watauga: (817) 764-1074 | 5633 Watauga Rd, Watauga, TX 76148

Southlake: (817) 485-7464 | 280 Commerce St #195, Southlake, TX 76092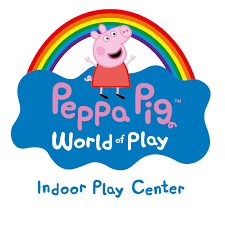 Make your toddler happy to visit the places in Peppa Pig World! Get a chance to see Peppa Pig, George, Mummy Pig, Daddy Pig, Rebecca Rabbit, Madam Gazelle and other characters!
Cost:

$99 per child

Areas to visit:

Rebecca Rabbit's Underground Adventure, George's Fort, Grandad Dog's Garage, Miss Rabbit at the Supermarket, Madame Gazelle School Bus Trip,
Grandpa Pig's Train, Peppa Pig's Treehouse

Address & Contact

Peppa Pig World of Play, Indoor Play Center, Dallas
3000 Grapevine Mills Parkway, Grapevine, Texas 76051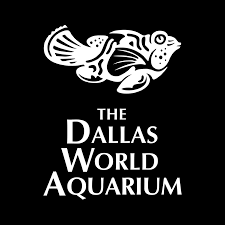 Discover the scenario under the water! See all sorts of fishes and other sea creatures! Their is also a forest area, and more area setting of nature!
Explore:

Cloud Forest Trek, Conservation, Animal Cam

Hours:

Monday - Sunday 8:30 am - 6:00 pm, Last Entry: 4:00 pm

Cost:

Adult – $26.95 + tax
Child – $18.95 + tax (3 thru 12)
Child – free (2 and under)
Senior – $22.95 + tax (65+)

Address:

1801 North Griffin St. Dallas, TX 75202

Contact and email:

(214) 720-2224 | info@dwazoo.com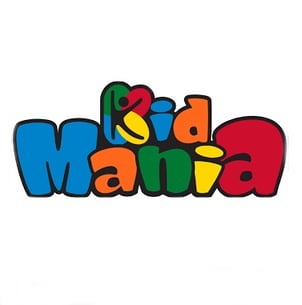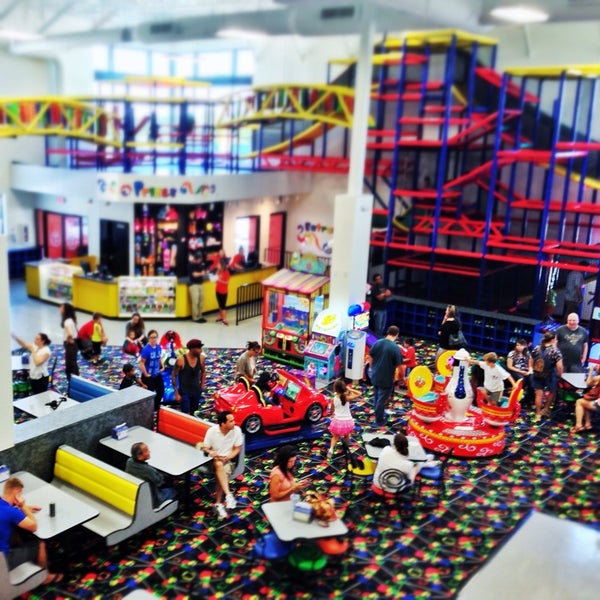 Kid Mania has a food corner that toddlers will enjoy. There are car rides, maze, and more!
Activities:

Arcade Mania, Maze Mania

Hours:

Mon - Thurs 10am-9pm | Fri 10am-10pm

Sat: 9am-10pm | Sun: 11am-8pm

Cost:

Age 1-2: $3.99 | Age 3-18: $9.99

Address:

9101 Tehama Ridge Pkwy Fort Worth, TX

Contact and email:

(682-703-8440) contact here