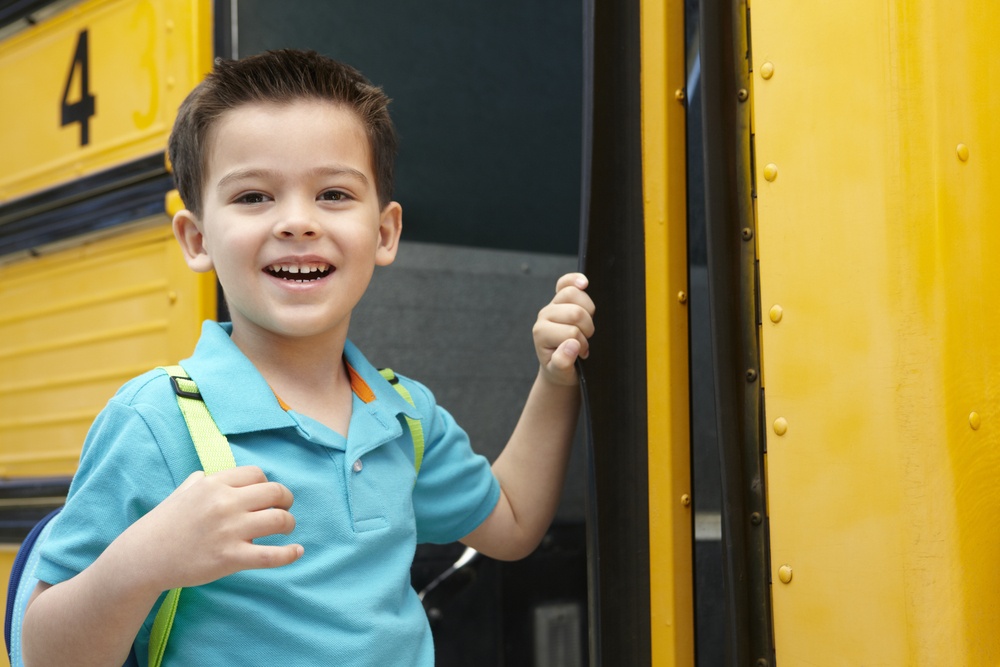 Music can have a drastic impact on many things including your mood, alertness, and even education! In the past, research has been done to analyze the effect that music can have on children as they learn.
Dr. Nina Kraus has done significant research on the effects music has on the brain, and how it may benefit children who are in school. "The team showed that exposure to music lessons physically stimulated the brain and changed it for the better. However, simply being exposed to music education doesn't seem to be sufficient, you have to also be actively involved."
We've compiled a list of the benefits that music lessons can have on a student's performance in school or academic activities.
Read More