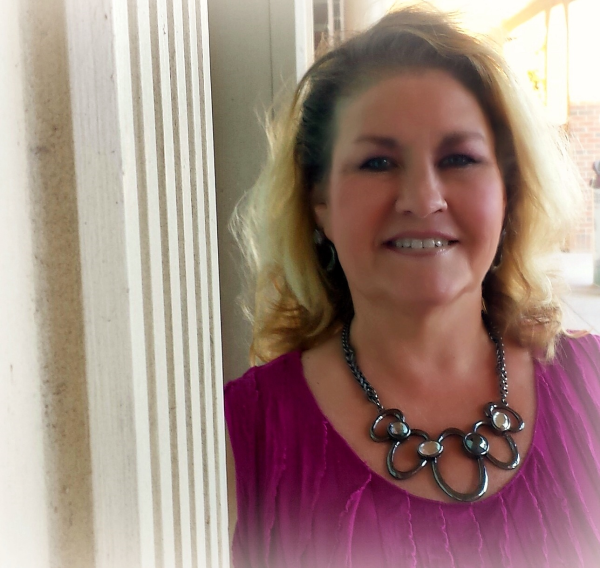 "If you cannot teach me to fly, teach me to sing."- J.M. Barrie

.
Next in our
Instructor Highlight Series
is Nancy! Below we'll share some interesting facts about Nancy, our newest member to the Creative Soul Instructors team, and some fascinating facts about the instructors you are already getting to know! So, without further adieu, meet Nancy Cantrell! On our
South Fort Worth location
..