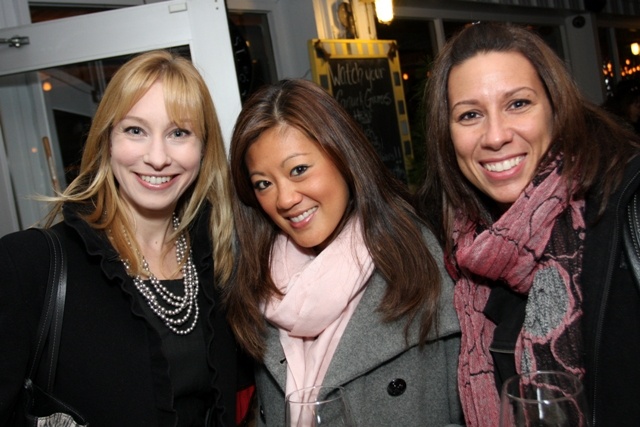 Photo by Carolynne Palla / CC-BY-ND

Moms work really hard! Between getting the kids to school, music lessons and cooking dinner, there's a lot to do in one day. Others are juggling part-time jobs while they still care for their little ones. Needless to say, most moms deserve a night or two away from all of the work.

Here are some fun things you and other moms can do in Fort Worth – or at home – for a mom's night out!
In Fort Worth
Entertainment
Food
What's a mom's night out without a little fine dining? The food options in Fort Worth are numerous. If you're headed downtown, check out this list of options. You won't be disappointed! Looking for something new? Check out the 25 Best New Restaurants in Fort Worth.
Shop
You'd be crazy to have a night out and not do a little shopping, right? In Fort Worth, the shopping options are endless, but we've picked out a few spots you might enjoy:
Need other places to shop? Take a look at this site to find more stores in the Fort Worth area.
Other Fun
Stay In
Sometimes, it's just easier to stay in rather than go out. Invite your mom friends over for a night of relaxation and fun! Here are a few "Mom's Night In" ideas:
What To Do With the Kids
If you'd love a night out, but think you might have to stay home with the kids, think again! Take a look at Creative Soul's Friday Night Fun Nights for your kids to enjoy some fun of their own while you're out. Read all of the details on our website.
We hope these ideas and suggestions help you plan the perfect mom's night out – whether on the town or in the living room!
What is your favorite thing to do with other moms? Leave a comment below!