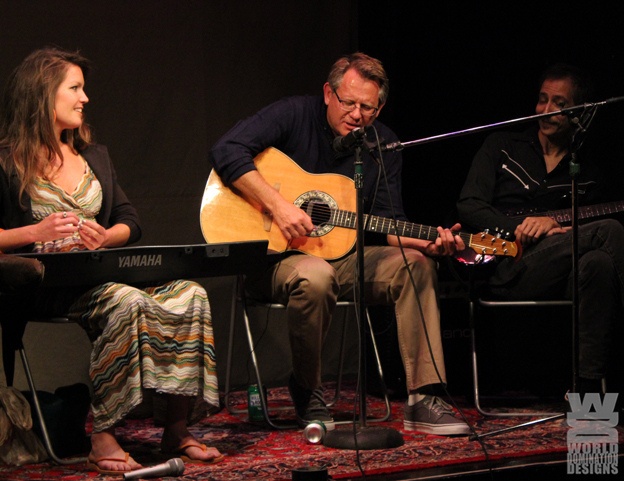 Photo by Steve / CC-BY-NC " data-constrained="true" width="624" height="481">

Photo by Steve / CC-BY-NC

People don't always work as a cohesive team. It's easy for a person to focus solely on their tasks and issues without giving a thought about the rest of the team's. The problem with this is that working with other people is a vital part of life – especially if one wants to achieve success. Therefore, cultivating an environment for team building is important for every business. And why not create some team building exercises that can be fun for the whole office, like putting together corporate bands?
1. What are Corporate Bands?
A corporate band is just that – a band for the corporation! The types of bands vary, but usually the goal of any corporate band is the same: team building. Many corporations may hold an event for the whole company – or a single department – using simple music that is taught to encourage teamwork and fun.
2. How Corporate Bands Help Companies
So what is the practical use of a corporate band? The general idea is to improve team communication, leadership/follow-ship skills and inspire employees to perform with excellence. The bands give people new circumstances under which to work together, rather than the typical office setting. The lessons they learn can easily be translated back into the workplace structure.
Enhances Leadership Skills
In any setting, a leader – whether appointed or not – will end up taking the reins. Depending on the company, the leader for a band may be chosen or not. For those that are chosen, it gives them an opportunity to lead – either for the first time, or simply in a different environment than before. The goal is that those who lead will come away with a better understanding of how to manage people effectively.
Encourages Creative Problem Solving and Innovation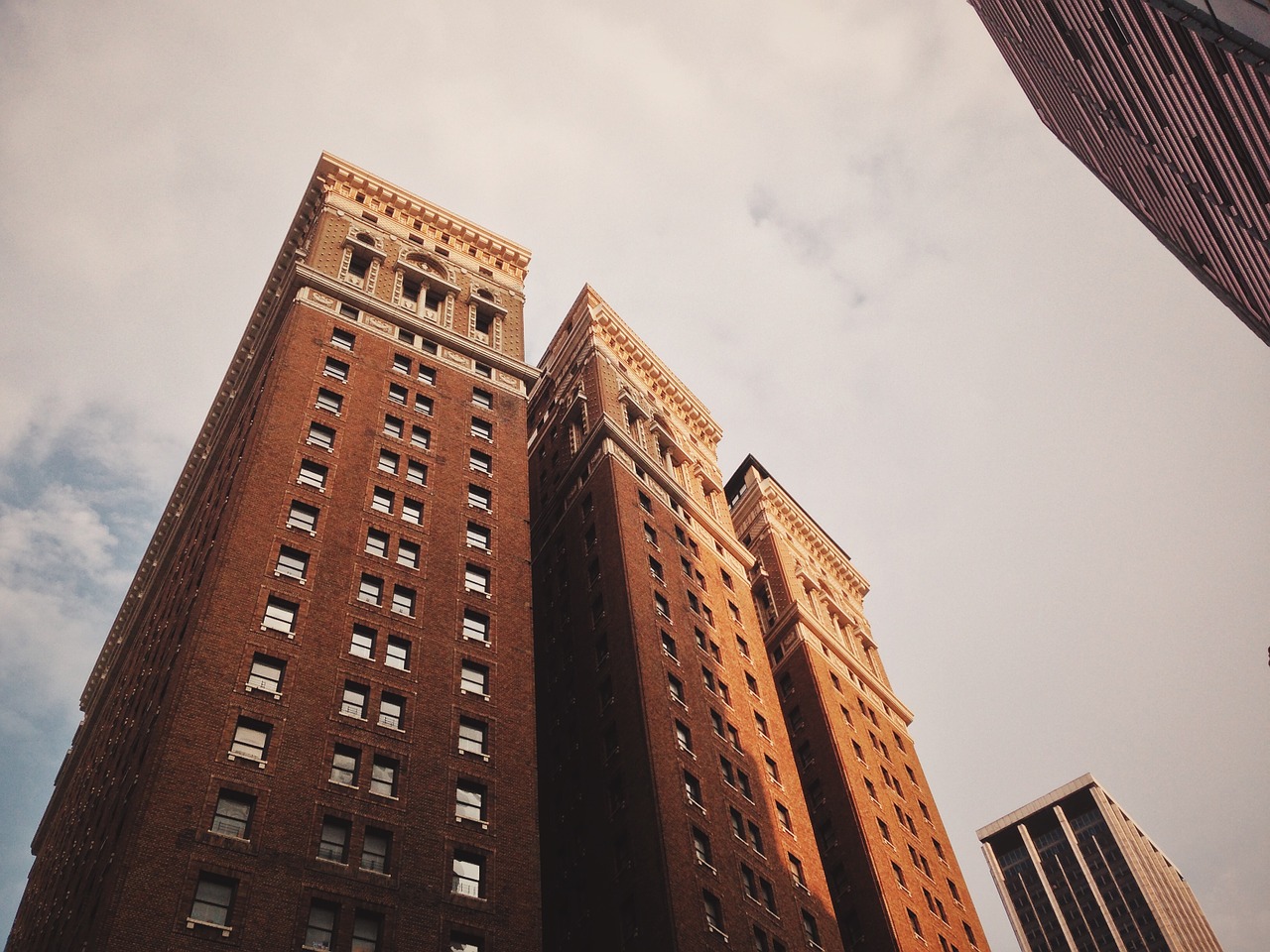 Band members get to roll with the punches as they learn, write and play music – much less do all of that as a team. Together, they get the opportunity to brainstorm ideas and fix problems as they come up.
Motivates People to Work Hard
Being in a band is a clear cause-effect relationship. If a band works hard, it's clear for everyone to see (or hear)! Members can feel proud of the hard work they've done. It also reminds them that success requires high performance.
Transforms How People Communicate
A great thing about doing something new, such as a corporate band, is that people get to branch out. Team members get the opportunity to be seen outside of a strict work environment. In other words, people begin breaking down barriers, making them more comfortable with the team. It ultimately transforms how and what they communicate about.
Aligns Team Toward a Common Goal
A lot of times, it's easy for people to get locked in on their task and forget the bigger picture. A corporate band is a great way to unify individuals for a "harmonious" end product.
3. Creating Your Own Corporate Band with Creative Soul
The options for how to implement a corporate band are endless, but Creative Soul offers two great themes to start the journey! We want to partner with your company to fulfill your team goals – whether it is better communication or simply taking a break from routine! Each event offered is two hours long and requires no previous experience with music.
Below are more details on the options:
Rock Star Party. Bands are split up depending on what best fits the company's goals. Instruments are assigned and parts are taught by our instructors. In just one hour, your band will be ready to shine on stage!
Songwriting Workshop. This workshop includes the whole group as you team up to create your own company song. With help from our professional songwriters, your company will have a blast getting to see music come to life!
For more information on our Corporate Team Building, check out our page. If you have questions or would like to schedule an event, just email us at info@creativesoulmusic.com. We'd love to hear from you!