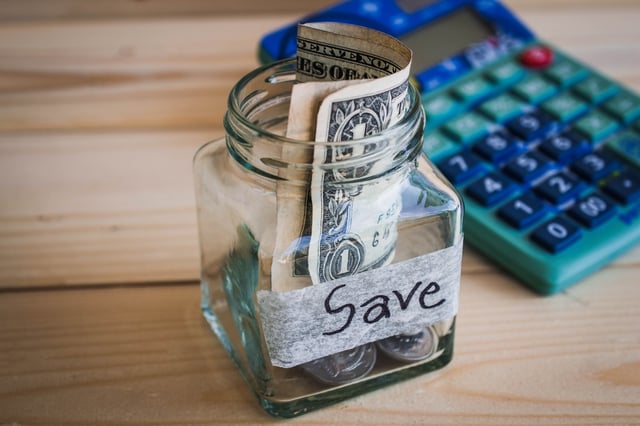 Often times, music lessons can be expensive. You don't need the latest and greatest equipment or instrument from the music industry to play an instrument well and grow in your skill! It can, however, be challenging to spend money if you don't know where to start.
We wanted to give you an inside scoop on ways you can save money when your child is taking music lessons - take a look at the list below.
1. Borrow an Instrument
If you can't find the money to buy a new instrument, it doesn't necessarily mean that you have to settle for a cheap or poor-quality one. Ask around to see if anyone owns the kind of instrument you are looking for. If so, talk to the owner to see if they would be okay with lending it to you or your child for a season or two. And of course, if you are borrowing an instrument, remember to use it with care!
2. Buy a Used Instrument
You don't have to buy a brand new instrument to sound good! Some classic sounds and tones can be found in instruments that have "lived" a little. You can look at places like Craig's List, Music Go Round, and Amazon.com to see if they have a used instrument in your price range. Another option is to try renting an instrument from a businesses like Guitarasaur Guitar Shop.
3. Evaluate Equipment Purchases
It can be easy to get stuck by thinking, "I need to have this equipment to sound good!" But the reality is, that's just not the case! Before going out and buying from the best brand on the market, or buying the first thing you see, do some homework.
First thing's first: Do you need it? If the answer is no, don't get it. If the answer is, "No, but it would be helpful for improving my skill," then it's worth thinking about. Do some research - ask instructors, go online, do whatever you can to find the best option for you! There are brands that sell affordable musical equipment such as Musician's Friend, World Music Supply, and Overstock.
4. Take a Group Lesson
If you can't afford for each of your children to have their own private lessons each week, try group lessons! Your children can learn alongside each other. They can either each learn a different instrument to form a band, or learn the same instrument and share an instructor! Who doesn't want a buddy to practice with, anyways?
Creative Soul offers group lessons (or "semi-private lessons") where kids can share their time with an instructor. Or if your kids would rather be in a band together, they can participate in a family band, led by an instructor. Parents can join in too!
5. Take Lessons Every Other Week
Another option to trim down on costs can be to take lessons every other week. It isn't recommended most of the time because weekly lessons allow a child to advance slightly faster than lessons that happen every other week. Lessons once a week also give instructors the opportunity to form a relationship with your child, learning how best to help them develop their skill. Children who take a lesson every two weeks will need to be diligent in their practice time and stay committed to learning their instrument.
The benefits of music lessons are well worth the initial cost, but there are great ways you can save money along the way! We hope this article has been helpful to you as your children develop their skills as a musician.
Got any other tips on saving money on music lessons? Tell us in the comments below!