Our Creative Soul Keller/Watauga Director
Roscoe Justice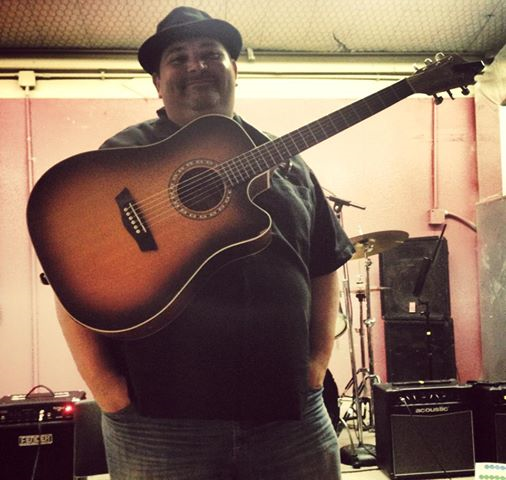 Director
at Keller/Watauga School
Roscoe Justice is a singer/songwriter from Cincinnati Ohio. He began voice lessons when he was 7 years old, and began performing on stage shortly after. By the time he was 17, he had won 2
national titles in opera, and had been the lead in such musicals as Cinderella (as the prince),Tony in West Side Story, The Velveteen Rabbit, and several others. Roscoe's high school band Vas Deferens won the Battle of The Bands at Bogart's 3 years in a row from '92-'95. After releasing his first album with his new band The Laid Law Union, Roscoe and the band went on tour all over the US, opening up for such acts as Foreigner, Dr. Hook, and Jethro Tull. As a solo artist Roscoe has played on stage with such great names as Bonnie Raitt, B.B. King, Jackson Browne, and Jimmy Buffett. Roscoe has been teaching guitar and vocals since high school, and is still playing regularly around the Dallas Ft. Worth area.
Roscoe@creativesoulmusic.com
(682) 325-1440

Click here to get to know Roscoe with his Instructor Spotlight video!
---