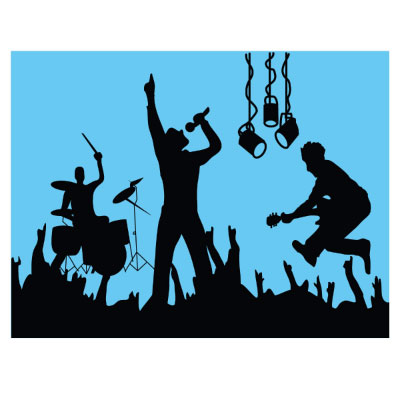 Find musicians. Typically, for a rock band, you will need at least one guitarist, one bassist, and a drummer, and the lead singer can either play an instrument or not.
Come up with a name. You can pick something meaningful or just one that sounds cool. Typically the band will decide on the name. The best names are usually short and easy to hear, read, and spell. That way it's easy to remember
Pick Your Genre(s).If you can't all agree on one genre play a bit of both or mix together and create your own genre. Have everyone bring a mix cd of their favorite music.
Consider making an Interband Contract or "band agreement". This contract will offer some protection for what a member can do with the name, payment, ownership of songs, equipment, etc if/when he/she leaves the band.
Read More