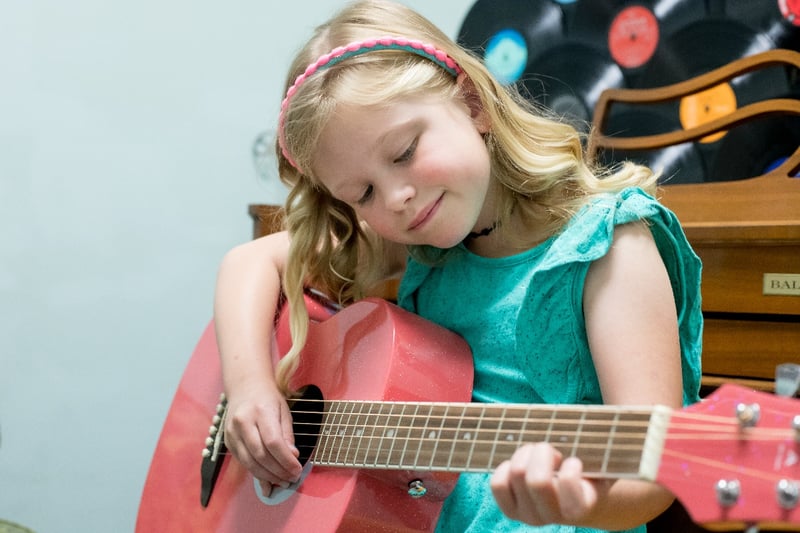 "It is the supreme art of the teacher to awaken joy in creative expression and knowledge."
- Albert Einstein
Our Instructor Highlight Series continues with our newest member of the Creative Soul team: Zachary Lycans!
You'll discover some interesting facts about Zachary, our newest Creative Soul Music Instructor, and some enlightening
"Did you know that!?"
facts about the instructors you may already know! So meet Zachary Lycans! He has joined our
Keller/Watauga location
staff and is guiding his students to succeed by teaching Bass lessons, Guitar lessons, Banjo lessons, and Mandolin lessons. Learn more about Zachary below:
New Instructor Highlight: ZACHARY LYCANS
He is a touring musician who is bridging the gap from FOLK to METAL to CHRISTIAN ROCK.


Zach has been playing music for more than 15 years of his life. He started playing guitar and eventually moved on to bass, mandolin, and banjo. For several years, he played and toured with the North Carolina-based metal band, "Zeteo." He has been writing his own music as long as he has been playing and currently writes with his wife for their folk rock duo, "Fledge."
Zach has a passion for teaching and is currently a Ph.D. student at Southwestern Seminary, pursuing an educational career path. This passion for teaching and music, and his skills as a musician, provides a good opportunity for students to learn how to love music at Creative Soul School of Music.
Teaching: Bass/Guitar/Banjo/Mandolin @ Keller/Watauga
Wanna learn more about our full Creative Soul Instructor Team? Visit one of the pages below to learn more:
Subscribe to our Blog to the right and "like" our Facebook to keep these Instructor highlights coming!...
Sincerely,
Samantha Thomas, Founder
&
The Creative Soul Team