Artist Development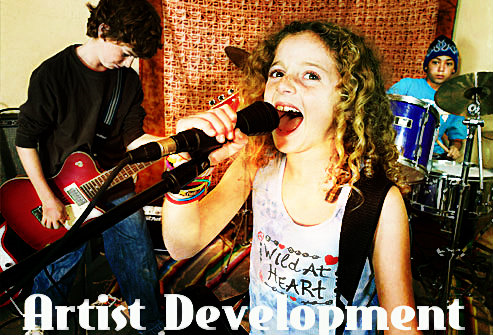 Interested in Taking It to the Next level?
This upgrade option added to your private lessons or bands provides additional performing opportunities.
Whether your goal is to try out for your school talent show, develop and enhance your stage presence, or try out for a TV reality show (such as The X-Factor or The Voice), our private lesson instructors will guide you through the necessary steps to help you reach your visionary goals.
Performance Track-- up to 12 additional "tour stops", or gig opportunities per year.
---
ARTIST DEVELOPMENT DETAILS

Simply ask to upgrade your 30min or 60min Private Lessons
Three additional gigs and a End of Term Show (see calendar for dates)
1.5 hour rehearsal space option (no instructor present)
*Only $35/month additional*
*Extended private coaching sessions available upon request.